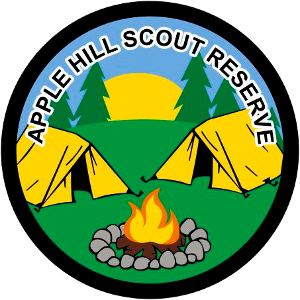 Apple Hill Scout Reserve
Status: Appeal successful
Accommodation
Facilities
Program
Tenting sites: Yes
Adirondack shelters: Yes
Villages: No
Cabins: Yes

Drinking water: No
Emergency phone: No
Mobile phone coverage: Yes
Electric vehicle charging: Unknown
Picnic tables: Yes
Cooking shelters: Yes
Appliances in cabins: No
On-site store: No
Shopping nearby: Yes
Showers: No
Indoor washrooms: No
Wheelchair washroom: Yes


Swimming

Public beach 20 minutes away in Alexandria

Major hiking trails nearby

Raisin River Trail

Opportunities

Hiking trails, formal campfire circle, chapel, pioneering supplies, archery, riflery, sledding, snowshoes available, skis available, bouldering, sports field.
Description
Apple Hill Camp is naturally divided into north and south areas. The north has a large open field, a pond, and dense woods. The south end has a pole barn, covered shelter, four winterized cabins, and three large fields. Garbage service is available. Potable water is available from mid-April until end-October. The site has 13 km of marked hiking trails.
Driving Directions
This information was gathered from reader contributions: use at your own risk.